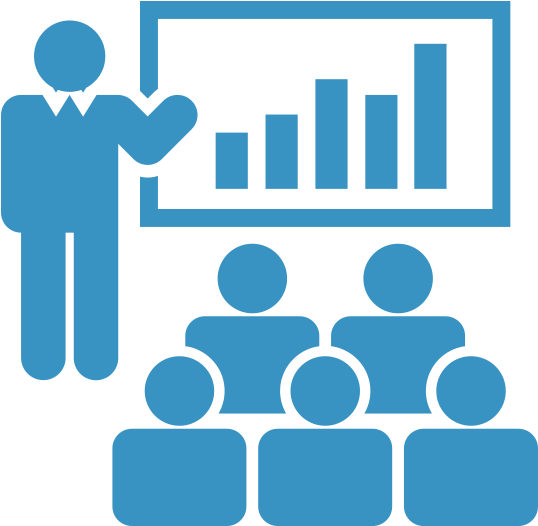 TRAINING IN USA
With the opening of the branch office in USA, Viewtech can now offers to their valued Customers, many direct services.
One of the services really useful for the operators, is the Training course.
Viewtech's policy regarding the use of machines has always been to teach customers the full use of the same.
This is also the reason why Viewtech is always available for training.
The training course is available on site (at the Customer plant) and soon will be available online.
The first part of the training is held in a classroom and the second part is held in front of the machine.
The theoretic part will introduces the necessary premises for the correct use of the machines and then presents all the controls available and suitable for the type of Customer's packaging.
The second part of the training, held in front of the machine, retraces all the phases for the realization of the recipe, initially by the trainer and then by the operators.