Viewtech Optical Sorting solutions.
We manufacture machines and solutions to automate the quality control of trays containing fresh food.
Our machines are designed to be installed in packaging lines, to perform the inspection up to 250 packs/min.
The inspection can be then activated on both sides of the package; any tray tht results classified as FAIL, will be removed from the line by the onboard ejector.
---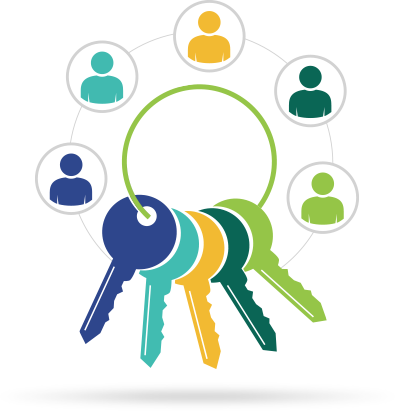 Embedded User Management.
The VT-Match software (the proprietary software that manages all the functions of the machine), allows the User Management function. There are then three accreditation levels, with different access to the function of the machine.
---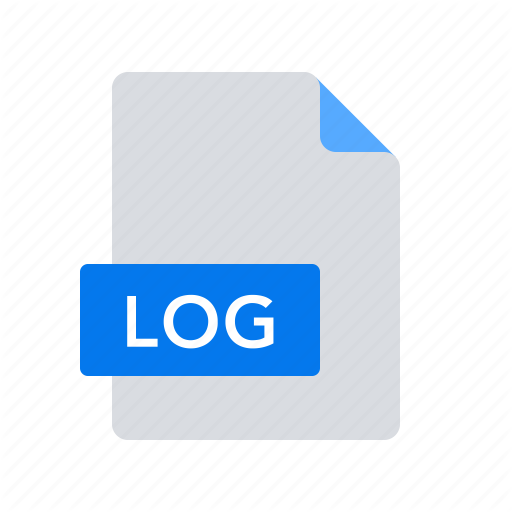 Results of the inspection logged.
The VT-Match software logs the results of the inspection so the Customer can analyze at any time the quality status of the packaging line.
The results are available in a wide choice of solutions: in front of the machine, by remote (connecting to the machine), in a csv/xls file, in a SQL DB.
---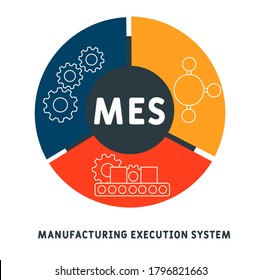 Ready for MES management.
If you choose to not to manage the machine manually, in front of it, the solution is already however available.
The VT_Match software is ready: a server can drive the machine with a series of direct commands or querying an SQL DataBase.
---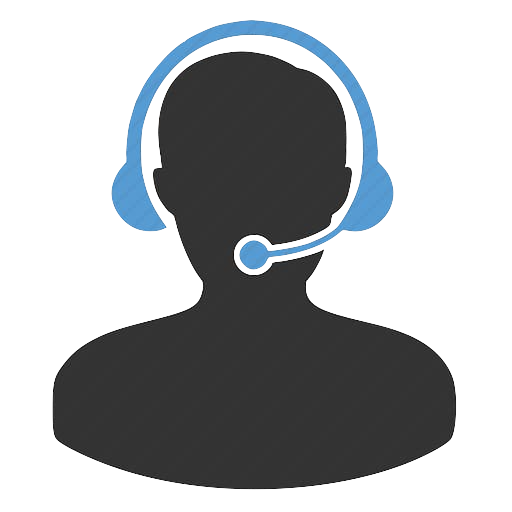 Remote Support feature.
Viewtech, can support by remote, the installed Viewtech Optical Sorting machines at any time through their office in USA. The connection of the machine at the Company net and the permission setting done during the installation, is the first step; then Viewtech, as approved service supplier, will reach all the installed machines through the safety protocols and the connection policies in use on their Customers plants.
---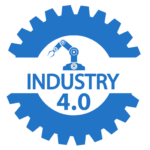 Compliant with Industry 4.0 standard.
All the Viewtech Optical Sorting solutions are compliant with the Industry 4.0 standard.
This feature allows then our Customers to fully integrate the Optical Sorting machines in their Company Automation system.
---
INFORMATION REQUEST
For any detail or information concerning the solutions offered by Viewtech, please fill the form on the right.